Kerri has been providing acupuncture treatments since May of 2007. She has given over 100,000 treatments since that time. She is licensed in both the states of Vermont and Minnesota, and is nationally certified by the NCCAOM.
Kerri opened Minnesota Community Acupuncture in 2007 which treated over 10,000 patients in 15 years before closing in May of 2022.
Kerri moved to Vermont in October of 2020 to be closer to family and is hoping to be able to bring her years of experience to southern Vermont and provide relief from pain and other ailments.
Her experience covers a wide range of issues due to the number of patients she has treated over the years. Pain is the predominant reason patients seek out acupuncture, but she also has years of experience working with patients going through treatments for cancer, digestive issues, depression, anxiety and infertility.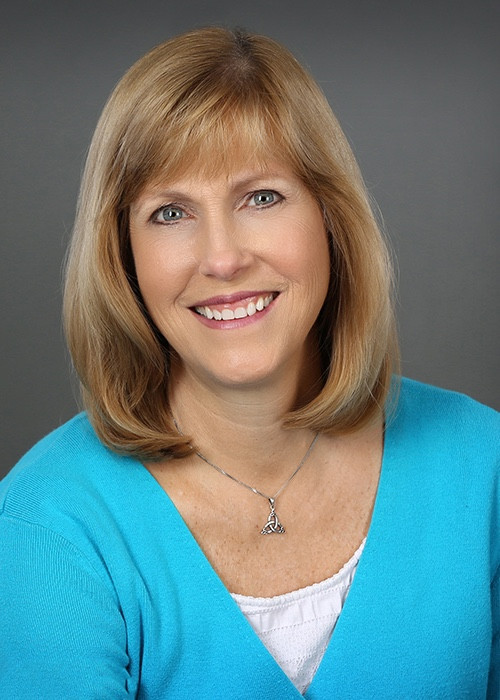 What makes community acupuncture different than other acupuncture?
Most US acupuncturists treat patients on tables in individual treatment rooms. At Black River Acupuncture patients are treated while relaxing in recliners in a large, open space. We practice a style of acupuncture which mostly uses points in the hands, feet and head to treat problems anywhere in the body – meaning we will probably treat pain in your back by placing tiny needles in your hands. We do not have to place needles where you are experiencing pain. Cl
Click here for a video on Community Acupuncture.

How does acupuncture work?
Acupuncture was developed in China over 2,500 years ago to treat illness and prevent disease. The practitioner inserts thin, sterile, disposable needles in designated points in the body to stimulate the body's natural healing processes. By needling these points, the nervous system is stimulated into releasing chemicals and stimulating the muscles, spinal cord and brain. These chemicals reduce pain and inflammation, and influence your body's immune system to restore balance.
What can I expect?
Each patient reacts to acupuncture in their own way. Some patients respond to acupuncture more quickly than others. Some patients experience a significant reduction in their symptoms after one or two treatments. However, most patients need a series of 6-10 treatments depending upon how long they have had the symptoms. Every treatment plan is unique for each patient.
Unlike the hypodermic needle used in a doctor's office which is large and hollow, acupuncture needles are solid and hair-thin. They are inserted to much more shallow levels, usually no more than a half-inch, and most needles cannot even be felt. Most patients fall asleep during their treatment due to the relaxing atmosphere and the body's reaction to the needles.
We only use sterile, single use, disposable needles which are destroyed after use according to state and federal laws.